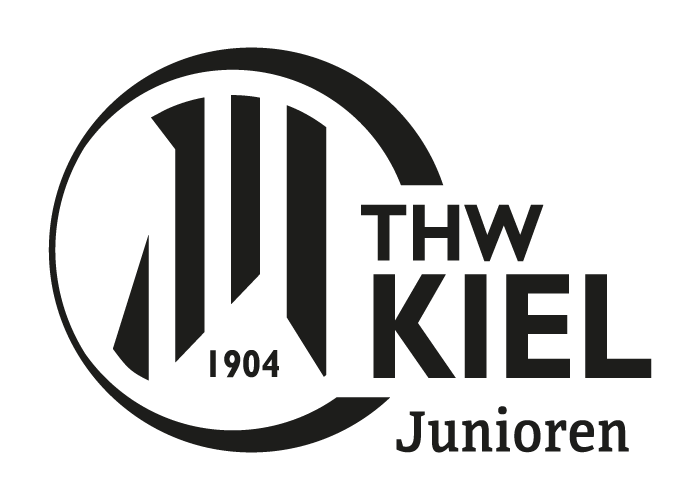 We have always felt a strong connection with the world of sports: Not only do we develop and manufacture advanced LED floodlighting for almost every playing field, but we are also committed to supporting sports clubs and their teams.
Such as for the young zebras and juniors of THW Kiel. We are delighted to be part of the team as a sponsor and to support the club in its outstanding work with and for young handball talent.
As a partner of the sports campus, for example, we have financed the construction and equipping of a pavilion, which was an important alternative location for training purposes during the Corona times. You can find out more about THW Kiel Juniors on the club website.